On-demand expert talk: CP9xx alarm indicator and operator panel for operating theatres
The complex operation of various components is combined and displayed on one CP9xx.
Language
The expert talk is held in English.
About
In this expert talk, we will explain how the networking of the building services with a CP9xx operating theatre alarm indicator and operator panel simplifies work processes and creates interfaces between the medical staff and the technology.
Key Topics
Interface between medical staff and the technology
Room controls for a smooth workflow
Straightforward display of complex faults
Presenter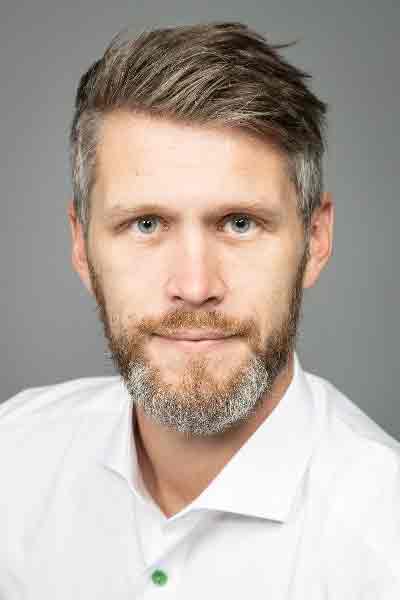 Daniel König
Product Manager Hospital Solutions
Daniel König has been working for Bender as a product manager in the field of hospital technology since 2018. With his training as an industrial foreman in electrical engineering and his M.Eng. in hospital planning and technology, he is the contact person for all questions regarding alarm indicator and operator devices as well as system solutions for the medically used area.
Register now to watch the video: