On-demand expert talk: Infrastructure sensors
Knowing that there is an insulation fault before the charging process stops
Language
The expert talk is held in English.
About
What effects do DC residual currents have on the upstream electrical installation? This expert talk is about infrastructure sensors and the questions of what happens if the FI circuit breaker no longer works after connecting the charging point or wallbox.
Key Topics
Residual current sensors for AC charging stations
Effects of DC residual currents
FI circuit breaker
Functions of residual current sensors
Discovering fault currents in the charging infrastructure
Presenter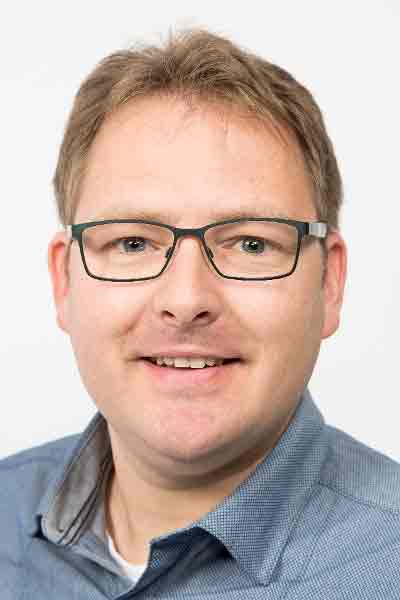 Daniel Wölfel
Field Application Engineer
Daniel Wölfel, a graduate engineer (FH) in electrical engineering specializing in information technology, has been responsible for the AC sensor product portfolio at Bender since 2018. This makes him the contact person for all questions relating to insulation monitoring and residual current distribution in the E-Mobility business unit.
Register now to watch the video: