On-demand expert talk: Vehicle sensors (insulation monitoring)
Using Insulation Monitoring to ensure protection against an electric shock in electric vehicles
Language
The expert talk is held in English.
About
How and with what can I be protected against an electric shock from my electric vehicle? That is a question everyone driving an electric vehicle has. In this expert talk you will learn more about the use of insulation monitoring as a useful protection device.
Key Topics
Protective measures against an electric shock
Measuring principles and functionalities of insulation monitoring devices used in electric vehicles
Insulation resistance basics
Application examples
Presenter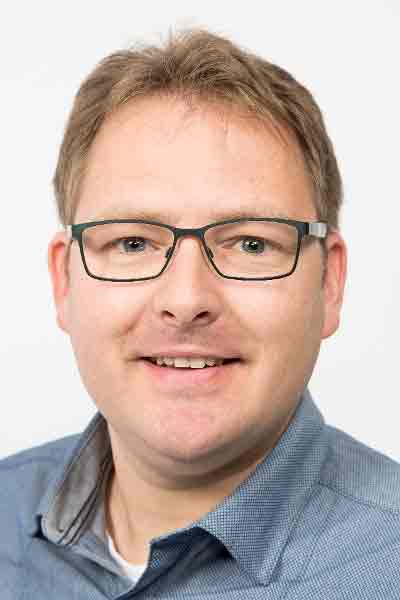 Daniel Wölfel
Field Application Engineer
Daniel Wölfel, a graduate engineer (FH) in electrical engineering specializing in information technology, has been responsible for the AC sensor product portfolio at Bender since 2018. This makes him the contact person for all questions relating to insulation monitoring and residual current distribution in the E-Mobility business unit.
Register now to watch the recording: